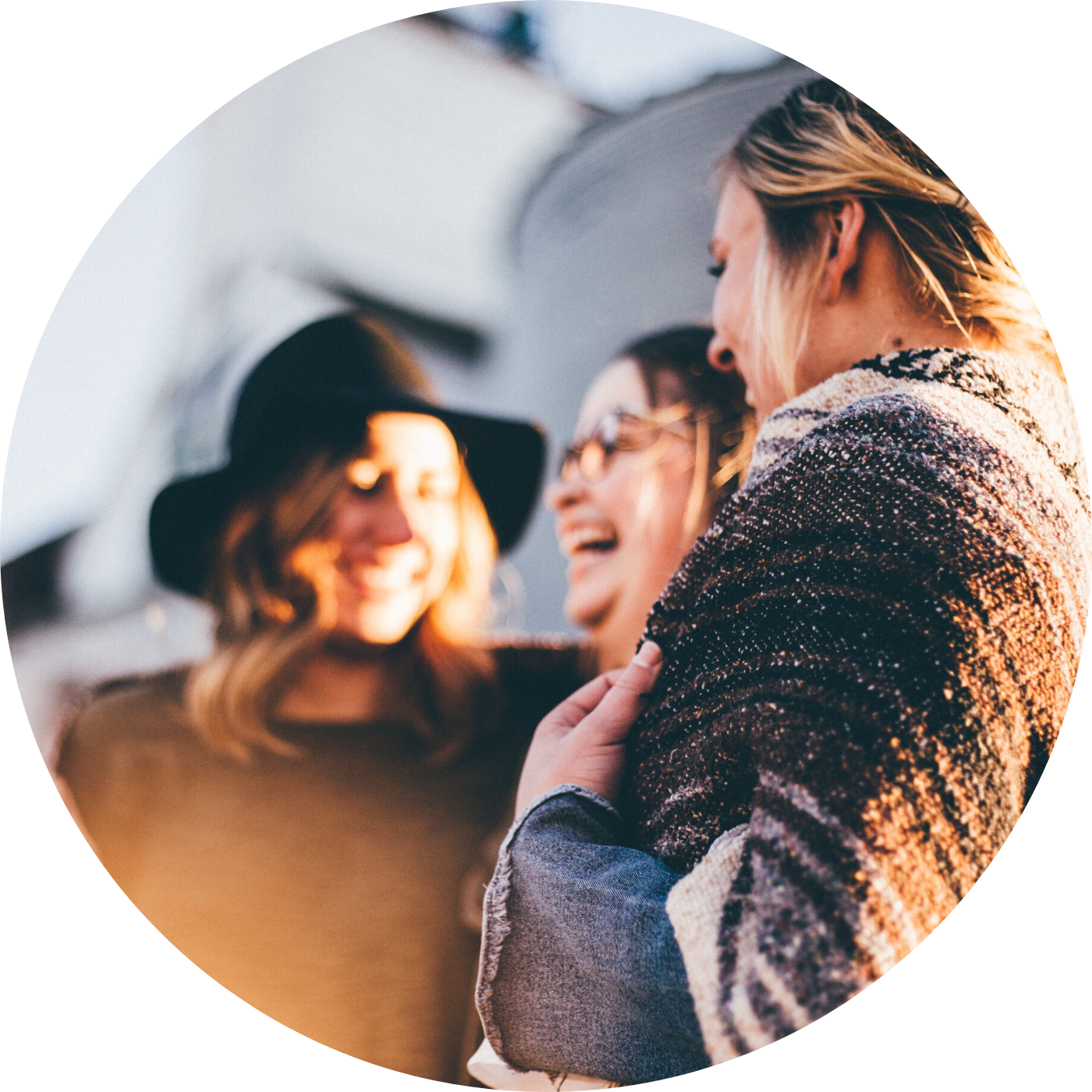 You belong here
Come be part of our family!
We are a community of Christians who passionately love Jesus. We want to welcome you as you are and invite you in to fully experience the love of Jesus.
Join our live stream!
Watch here!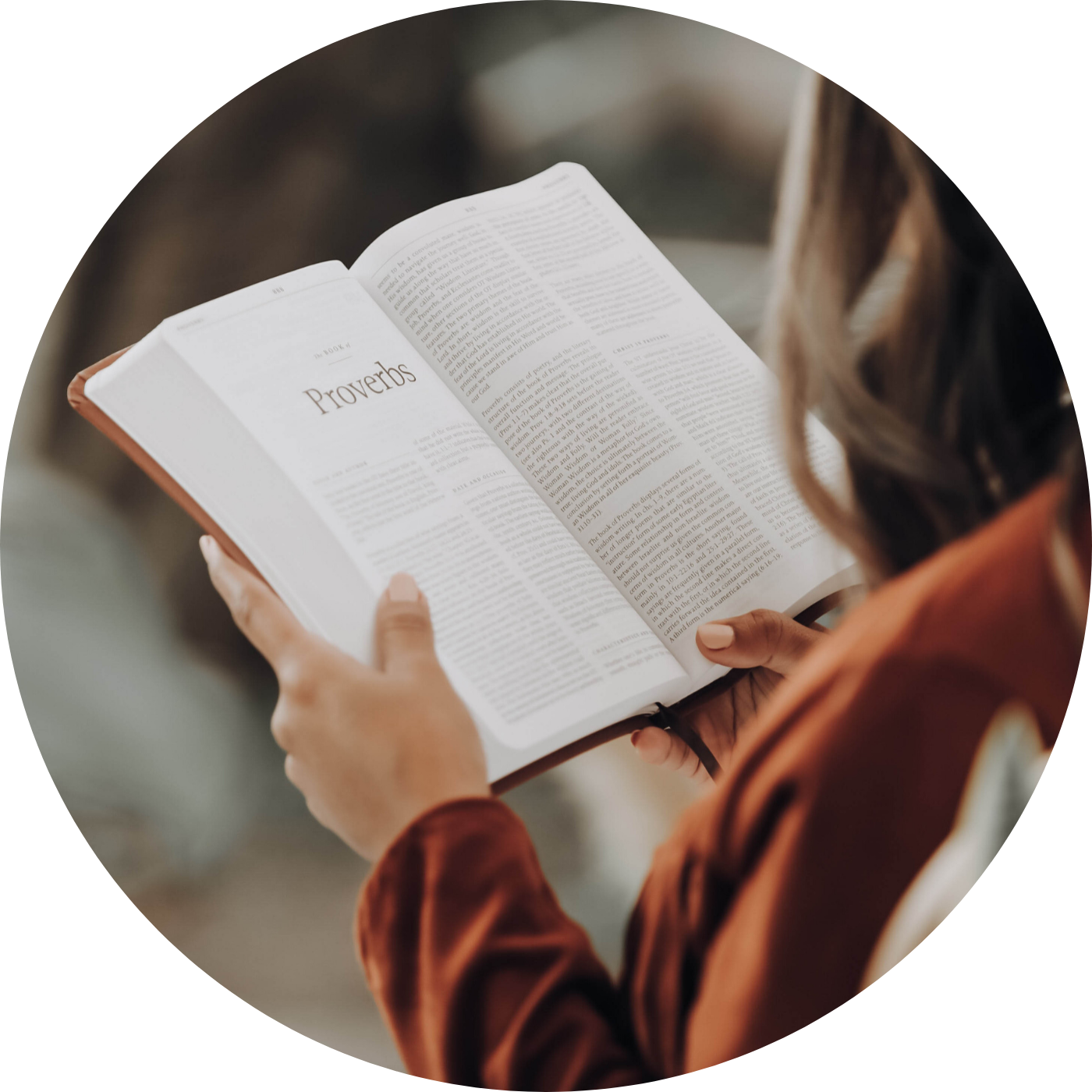 Scripture of the Week
We absolutely love the Word of God.
We want to inspire you on your spiritual journey, so we have created an online resource for you for a scriptural topic of study per week.
Click below to read this week's Scripture and topic!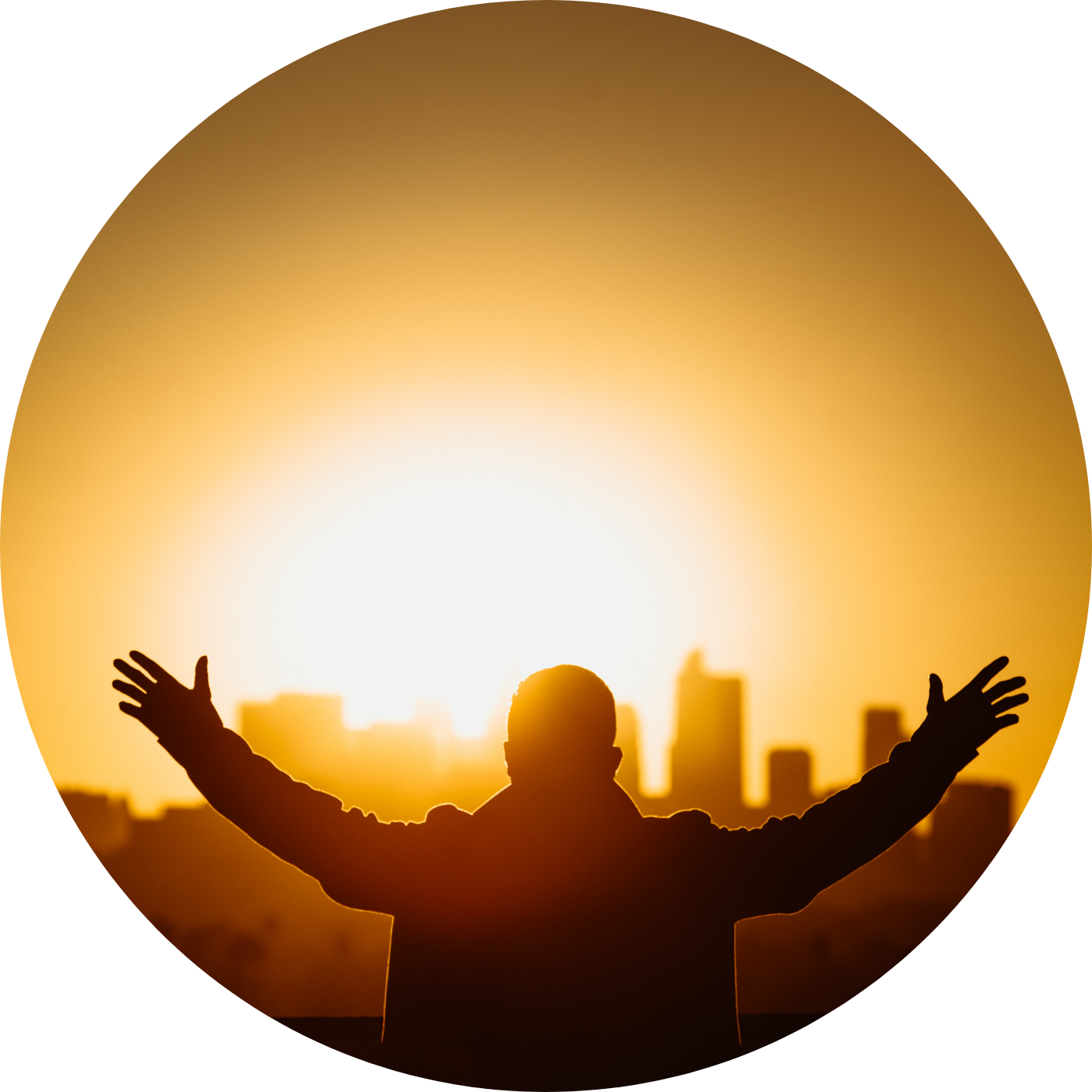 Need prayer?
Meeting Days and Times
Choose a service to attend
Main Sunday Service / Domingo
Sunday 11:00 AM
Youth Ministry
Wednesday 6:00 PM
Small Group Gatherings
Tuesday 6:00 PM
Let your light shine before others
We are New Light Church
Our core Scripture is based off of Matthew 5:14-16
"Here's another way to put it: You're here to be light, bringing out the God-colors in the world. God is not a secret to be kept. We're going public with this, as public as a city on a hill. If I make you light-bearers, you don't think I'm going to hide you under a bucket, do you? I'm putting you on a light stand. Now that I've put you there on a hilltop, on a light stand—shine! Keep open house; be generous with your lives. By opening up to others, you'll prompt people to open up with God, this generous Father in heaven." MSG Translation
Being the light means we carry the love of God wherever we go. We were designed to shine in the darkness.
We are a community called to love people. We are called to carry the light and love of God to all we encounter.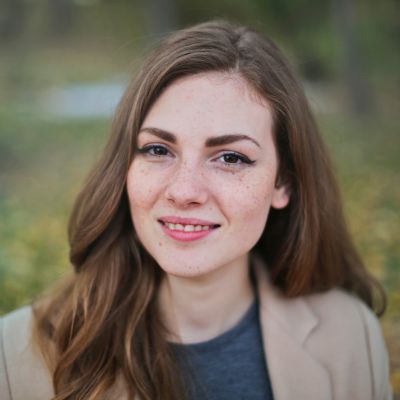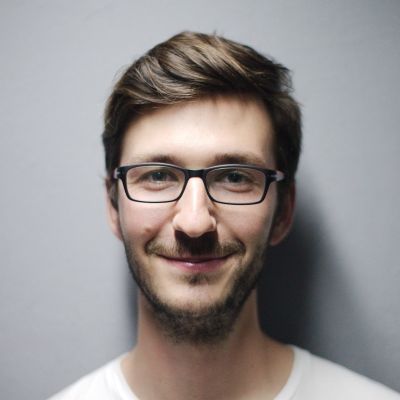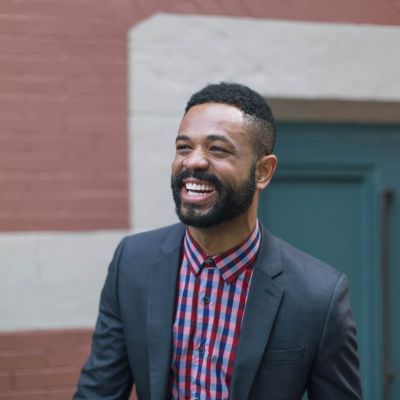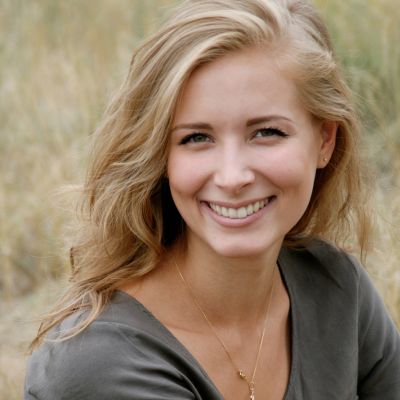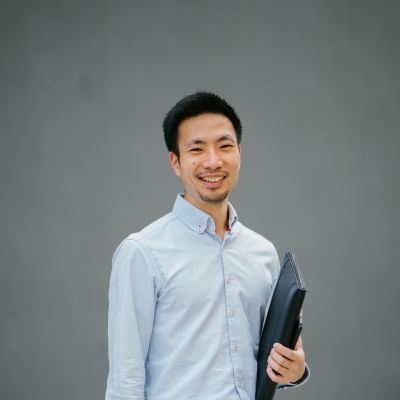 Giving
You can give online through this link below.
Get in touch
Do you want to know more? We'd love to hear from you!
New Light Church
2356 Glacier Bridge Dr, Genovia , GA 30096
(770) 638-3444